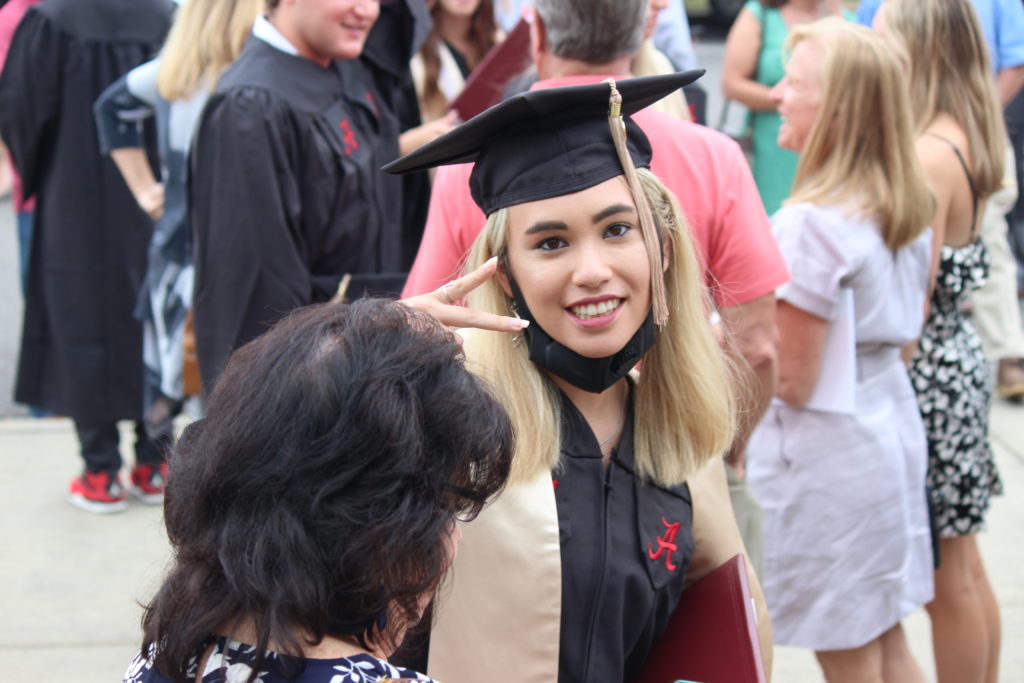 Nicole is now an alumni of the University of Alabama. She graduated Cum Laude with a Bachelor of Science in Commerce and Business Administration.
Sadly, we no longer have a base of operations for the Iron Bowl but am happy that she will be joining the workforce soon.
A few more photo's are below. Roll Tide!